http://www.zemaiciuegzaminas.lt

For the first time in history - a test of knowledge about Samogitia and Samogitians!
Who is more Samogitian? Is he who speaks Samogitian? Or the one who writes in Samogitian? Is he who reads Samogitian? Is he living in Samogitia? Is he born in Samogitia? Or the one who is angry in Samogitia? Is he who carries Samogitia in his heart? Want to find out? The Samogitian Tourism Information Center gives you the opportunity to take the challenge - take the "Samogitian Exam", test your knowledge and learn more about our unique country!
Constitutional, European, Driver or Branda exams are held in Lithuania, and in Samogitia, with the approval of the Lithuanian Culture Council, an exam is launched, during which residents of the region and surrounding areas will have the opportunity to test their knowledge of Samogitia: history, traditions, famous people, culture, architectural and urban heritage, cuisine, language, today and other things important to the country.
"We, the Samogitians, have books of language, history, places and place names, reviews of places of interest and publications. And how many more forgotten events and things are in the memory of Tuna, how many famous Samogitians or exceptional places we know! "Samogitian exam" is a test of knowledge about Samogitia and its uniqueness in Lithuania, Europe and the world. We hope that Lithuanians who are not indifferent to the Telšiai region, Samogitia, Lithuania, Europe, and maybe the world of Samogitian culture will take part in it, "the organizers of the event, Žemaitija Tourism Information Center and EUROPE DIRECT Telšiai, present the idea.
The "Samogitian Exam" will take place on December 2 on the website http://www.zemaiciuegzaminas.lt . The link will be active throughout the day, so participants will be able to test their knowledge at a time convenient to them, not limited to set hours. The results and winners will be announced during the 230th birthday of Telšiai!
So, if you žemaitis, if you consider yourself Samogitians Brong prieteliau, Elga namėslīk er own kalėnduorie ožsėbrauk important dates sec inpormacėjė homestead tourism "Page http://visit.telsiai.lt aba suocialinė on Facebook appoint https: // www. facebook.com/telsiaitic .
Organizers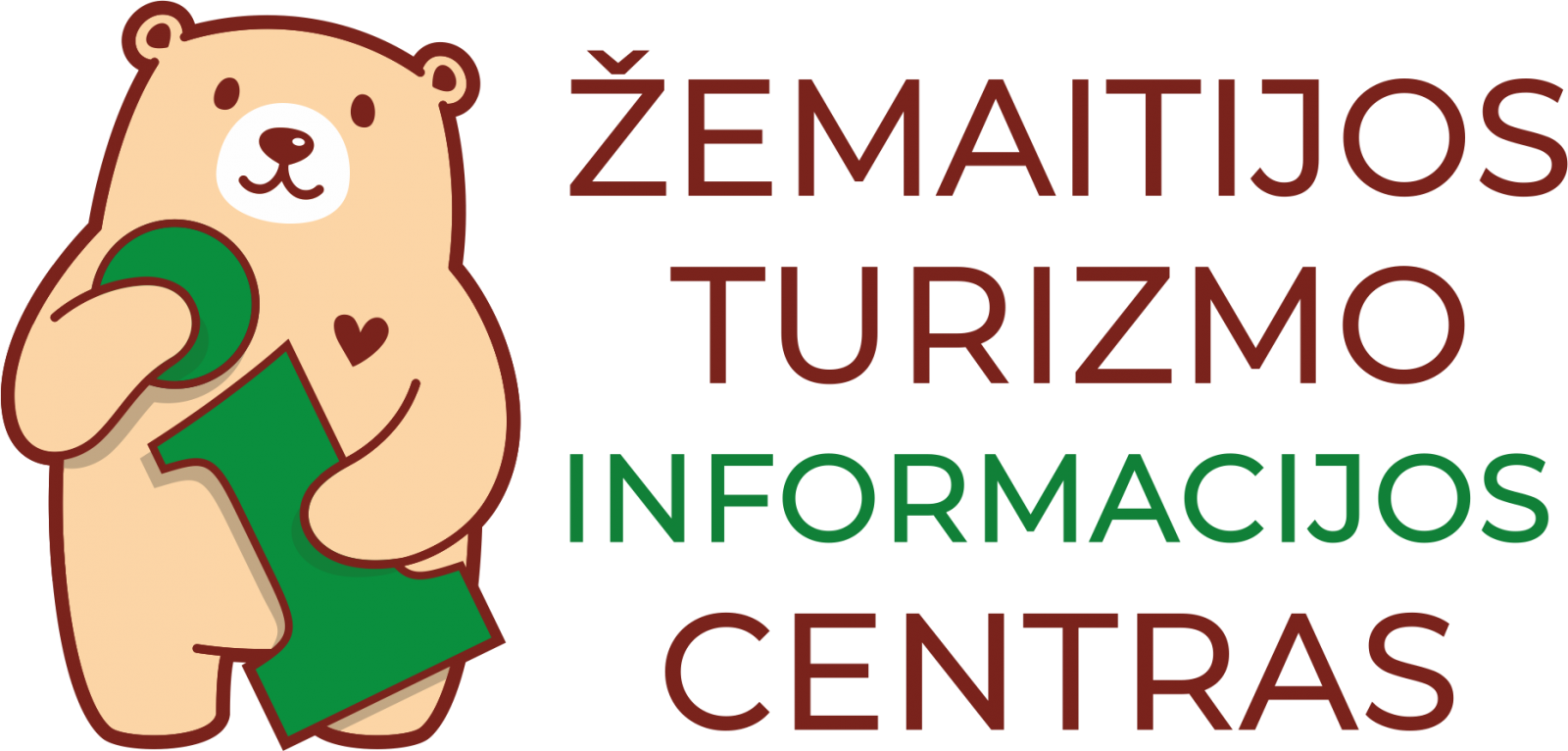 More information:
Žemaitija Tourism Information Center
http://visit.telsiai.lt
Phone: +370 618 63448,
El. p .: turizmocentras@telsiai.lt